Maritime T-Tops by Stryker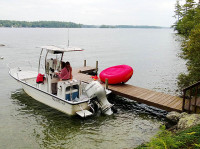 Perfect Solution for us. Good Value and easy to install.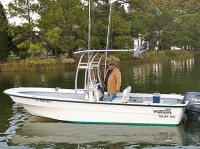 It was easy to install. I was completely satisfied with the workmanship and high quality of materials. *UPDATE 7/29/2015* It has been 4 years since I...
Add Your Boat to Our Gallery
If you have a Stryker T-Top on your boat, we want to show you off in our customer gallery!