Pathfinder T-Tops by Stryker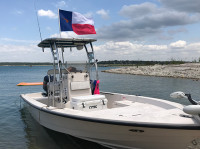 Very happy. Great quality and durability.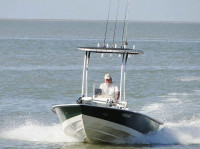 The Stryker T-Top was a great addition to our boat, it looks like a different boat. The large rocket launcher keeps spare rods and rigs up out of the...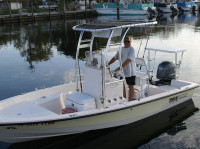 We've had custom tops and this Stryker t-top is equal to or superior to any we've had. It was easy to install. We are happy customers.
Add Your Boat to Our Gallery
If you have a Stryker T-Top on your boat, we want to show you off in our customer gallery!