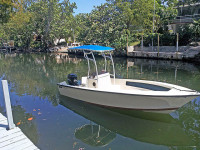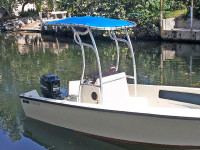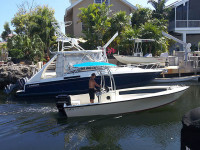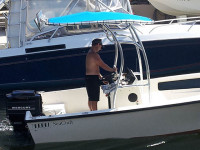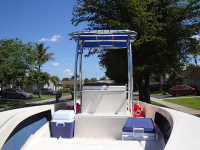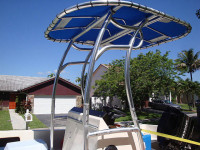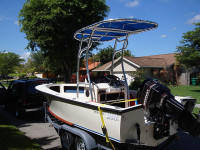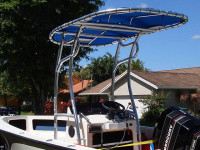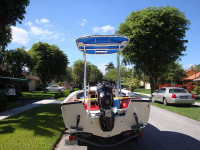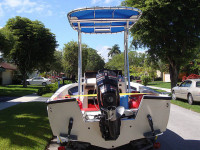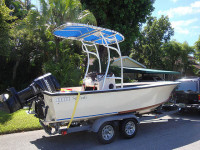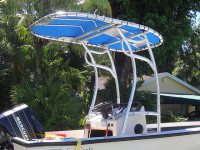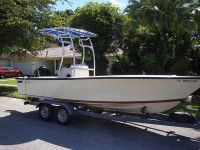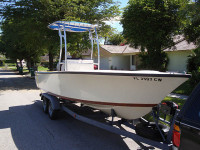 The T-Top was very easy to assemble, all parts fit perfectly and with the help of the video it was a no-brainer. We have eNew Jerseyoyed the T-TOP very much for its beautiful lines and effectiveness adding beauty and appeal to our boat. We would recommend this product to everyone, it is a true value and anyone with a boat needing a T-TOP should buy it. Highly recommend!
Lee Brooks from Miami, FL United States
Add Your Boat to Our Gallery
If you have a Stryker T-Top on your boat, we want to show you off in our customer gallery!