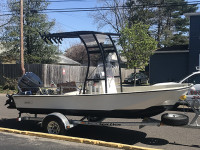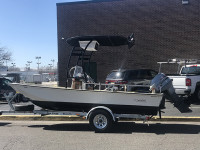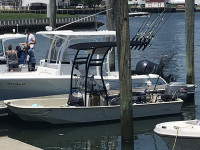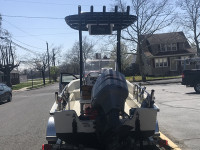 Makes all the difference in the world when you get hot. It's at least 10° cooler under the T-Top!
Steve Bergman from Delran NJ, USA
Add Your Boat to Our Gallery
If you have a Stryker T-Top on your boat, we want to show you off in our customer gallery!