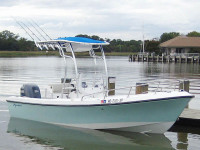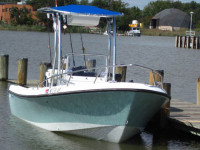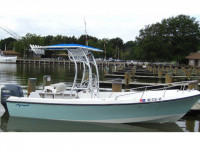 Very happy with my new Stryker T-top.The way the pipes overlap were they connect makes a nice tight fit. And the welds are as pretty as you could ask for. Flowing style really looks sharp.
Dennis Stallings from Glen burnie, Maryland United States
Add Your Boat to Our Gallery
If you have a Stryker T-Top on your boat, we want to show you off in our customer gallery!