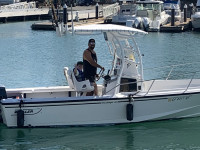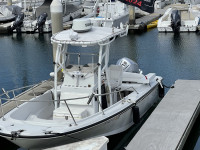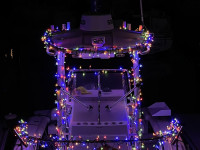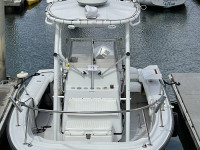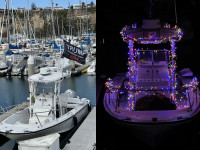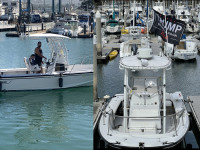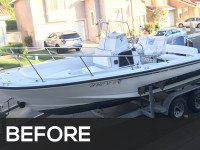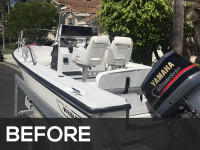 I absolutely love my Stryker T top. Everyone who sees my boat thinks that it's brand new and can't believe how meaty it looks. When I cruise Dana harbor, the other T tops look pretty sad compared to ours. I made the best decision going with Stryker and trust me, I did a lot of shopping.
Mark Adamo Laguna Nigel, California
Add Your Boat to Our Gallery
If you have a Stryker T-Top on your boat, we want to show you off in our customer gallery!