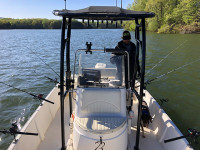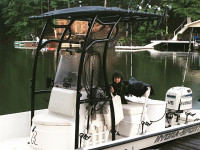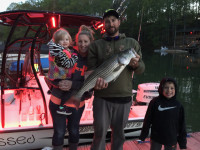 This T-top made a night and day difference in the look and functionality of my boat. The added shade and rain protection are great. I won't own another boat without a Stryker T-Top. Made the boat look great as well.
Chris Lindsay from Churchville, VA United States
Add Your Boat to Our Gallery
If you have a Stryker T-Top on your boat, we want to show you off in our customer gallery!