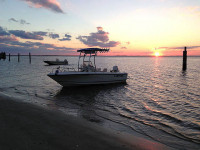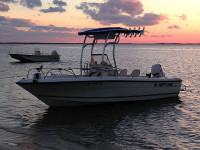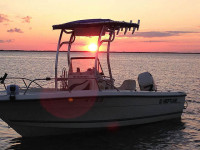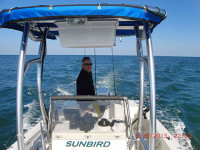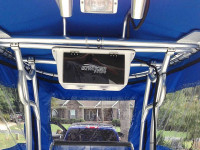 The Stryker 600 is a nice looking top with impressive craftsmanship. The rod holders and electronics box set the top off really nice!
David McGlamery from Mooresville, North Carolina United States
Add Your Boat to Our Gallery
If you have a Stryker T-Top on your boat, we want to show you off in our customer gallery!