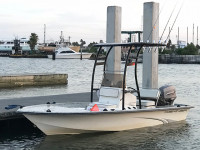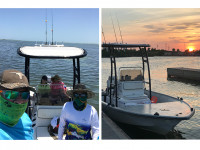 Best investment I have made on my boat. Spent over 6 hours out in the flats, not one complaint from my wife about the sun; she sat in the shade the whole time provided by our awesome SG300 T-Top. We were all happy campers.
Felix Gomez from Poth, TX United States
Add Your Boat to Our Gallery
If you have a Stryker T-Top on your boat, we want to show you off in our customer gallery!