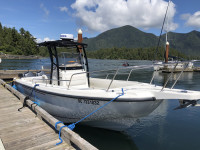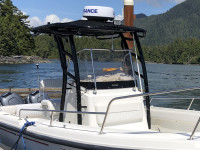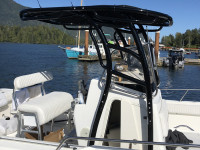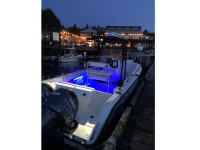 My new T-Top looks great on my boat. The sales guys were very helpful and the installation was pretty straight forward.
Dave Cyr BC Canada
Add Your Boat to Our Gallery
If you have a Stryker T-Top on your boat, we want to show you off in our customer gallery!