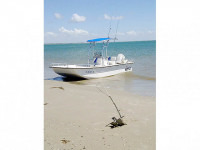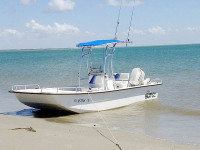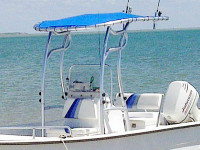 Absolutely love it. Installation was very straightforward. Quality is on-line with factory installed tops I have seen. All photos were taken in the bays of Port O'Connor, Texas.
David Willis from Port O'Connor, Texas United States
Add Your Boat to Our Gallery
If you have a Stryker T-Top on your boat, we want to show you off in our customer gallery!