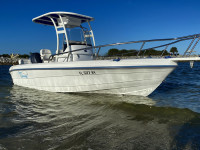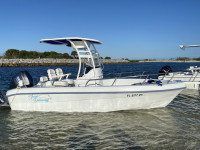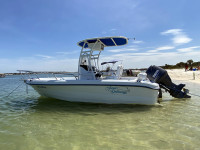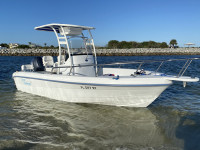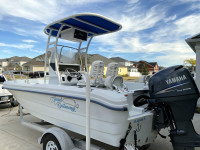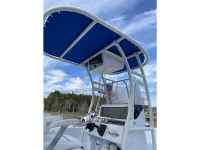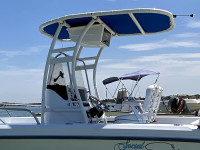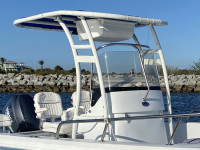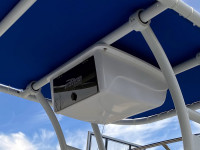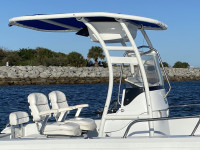 We love our t-top. Quality is amazing and the electronics box that came with it Provided extra storage space that we needed.
Tim MacQueen St. Johns, Florida
Add Your Boat to Our Gallery
If you have a Stryker T-Top on your boat, we want to show you off in our customer gallery!