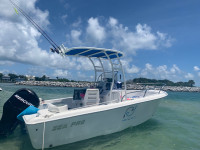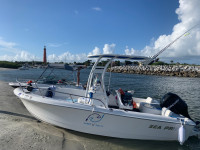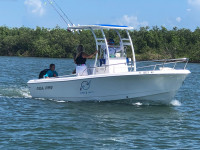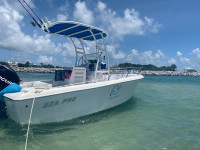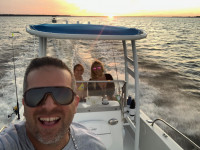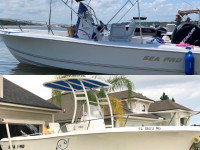 We are really happy with the purchase of our new white powder coated T-top SG300. Our boat has a completely New Look. Excellent quality and highly Recommended!!!!!
Manny Lopez Saint John's, Florida
Add Your Boat to Our Gallery
If you have a Stryker T-Top on your boat, we want to show you off in our customer gallery!