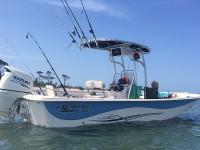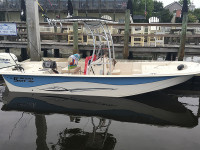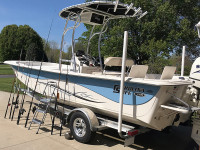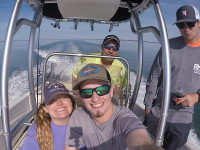 I love this T-Top. It's been on for two years, with very strong and great quality. I get a lot of complements on the looks alone, it made a huge difference.
Tony Wall from King, NC United States
Add Your Boat to Our Gallery
If you have a Stryker T-Top on your boat, we want to show you off in our customer gallery!