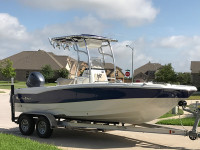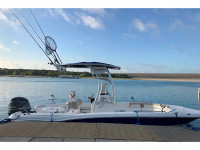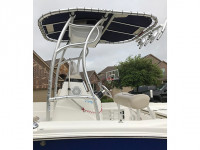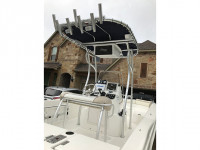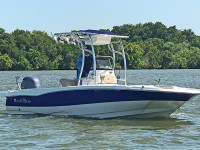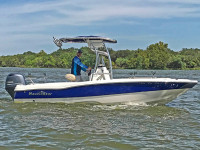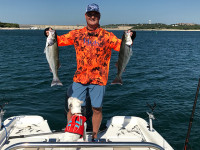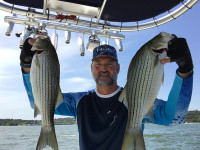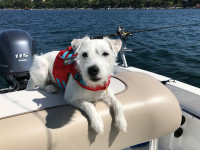 Extremely satisfied! Having the boat for an entire year in central Texas without shade was brutal on myself and my fishing buddy Joker, now Joker can relax in the shade as he watches my rods and waits for the drag to go off! I receive TONS of complements on the boat with the new top every time I'm out on the water. I have recommended Stryker Tops to other friends with CC boats; Bobby from Sales will take great care of you and was available to field technical questions about the products. Outfitted with the 7-Rod Rocket Launcher with integrated LED spreader lights and the lockable electronics box, my boat is always ready for a day on the water.
Ron Dahlseid from Round Rock, TX United States
Add Your Boat to Our Gallery
If you have a Stryker T-Top on your boat, we want to show you off in our customer gallery!