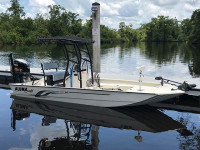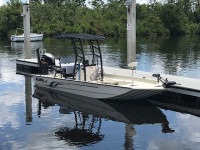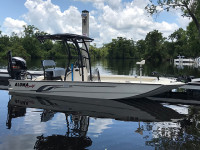 I love my T-Top. It keeps me out of the sun, looks good on the boat, and gives me more storage room on the boat. It shades my electronics and allows me to fish from all sides the boat.
Michael Falconer from Myakka City, FL United States
Add Your Boat to Our Gallery
If you have a Stryker T-Top on your boat, we want to show you off in our customer gallery!