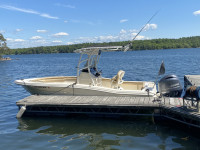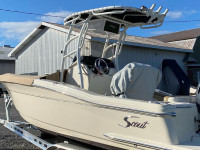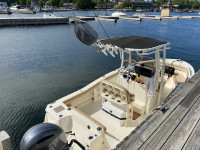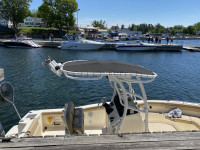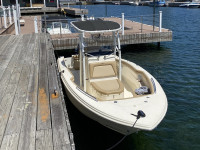 I love my Stryker SG900 Ttop! The extra speakers really allow for much better listening while cruising. The quality is top notch.
Andrew Nolan Alexandria Bay, NY
Add Your Boat to Our Gallery
If you have a Stryker T-Top on your boat, we want to show you off in our customer gallery!