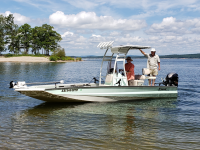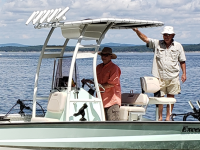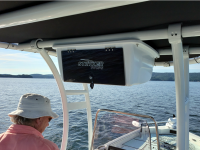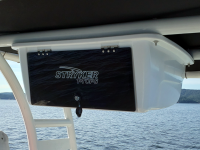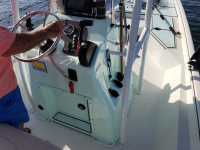 My new Stryker t-top fit my boat perfectly, very functional and is a beautiful addition to my 2109 Excel Bay Pro 220. It is very well made and I love the white powder coat finish. The electronic box is a great place for storage and the rocket launchers are just what I needed to keep rods off the fishing deck when not in use.
Stephen Walker Royal, AR
Add Your Boat to Our Gallery
If you have a Stryker T-Top on your boat, we want to show you off in our customer gallery!