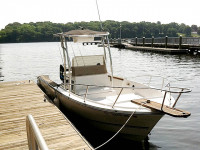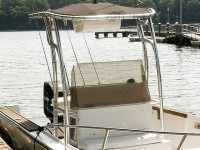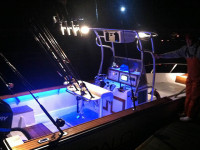 Now that the boat is finished, we are really eNew Jerseyoying the top! I'm very happy with it. It's holding up very well and has been valuable when the sun is blazing away in July.
Mark Guile from Rocky Hill, Connecticut United States
Add Your Boat to Our Gallery
If you have a Stryker T-Top on your boat, we want to show you off in our customer gallery!