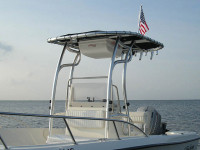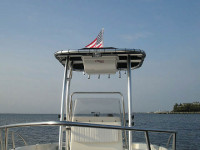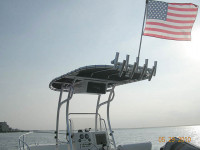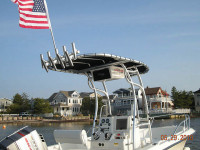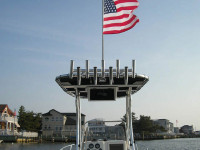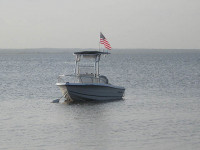 The weather has final broke on the east coast and my install is complete. She made her debut over the Memorial Day weekend and received a lot of ooohs and aaahs. Your install video was a tremendous help and saved me some valuable time. Great value for the money, just check some other online catalogs.
Fred Yawger from Morristown, New Jersey United States
Add Your Boat to Our Gallery
If you have a Stryker T-Top on your boat, we want to show you off in our customer gallery!