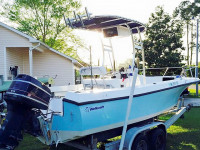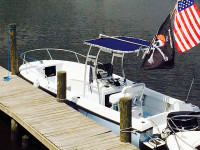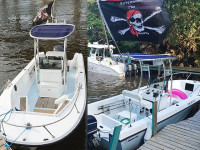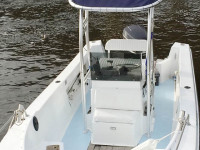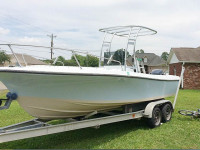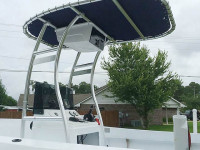 WOW Factor! This boat has never looked so good. The t top provides shade where needed and a super sharp look. Excellent quality and upgrade to my boat! We get so many compliments with the Stryker T-Top, along with the Ebox and 5 rod rocket launcher. Excellent upgrade!!!
Donovan Dunaway from Ocean Springs, Mississippi United States
Add Your Boat to Our Gallery
If you have a Stryker T-Top on your boat, we want to show you off in our customer gallery!