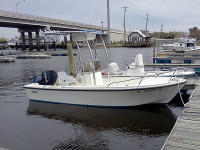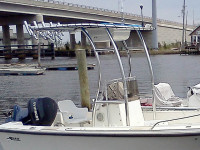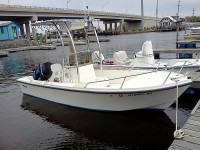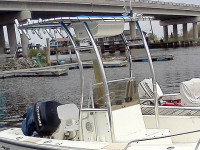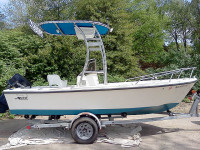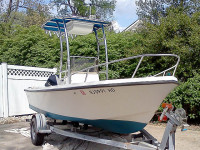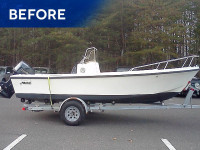 Sweet T-Top! Easy to install! If your looking for a quality T-Top for resonable money... Stryker is the top for you!
Scott Wright from Maple Shade, New Jersey United States
Add Your Boat to Our Gallery
If you have a Stryker T-Top on your boat, we want to show you off in our customer gallery!