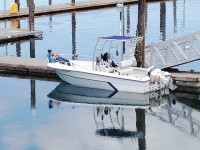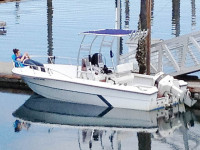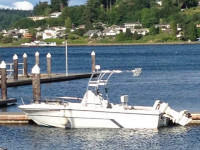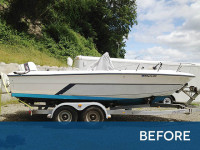 My Stryker T-Top significantly improved the functionality of my boat...and it looks really cool. I am extremely happy with my Stryker T-Top. It completely changed the look and performance of my boat.
Terry Gilliland from Port Orchard, WA United States
Add Your Boat to Our Gallery
If you have a Stryker T-Top on your boat, we want to show you off in our customer gallery!