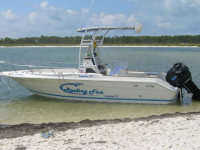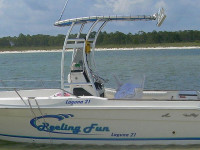 We love the T-Top for a long day offshore in the summer heat -- it's great. And the rod holder holds all my rod and then some!
Julian Hobby from Fayetteville, Georgia United States
Add Your Boat to Our Gallery
If you have a Stryker T-Top on your boat, we want to show you off in our customer gallery!