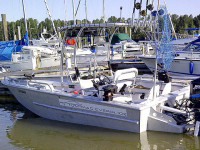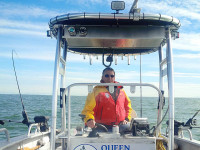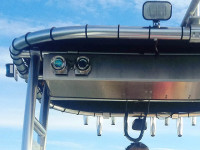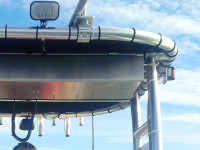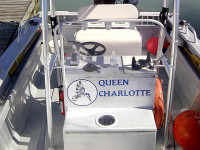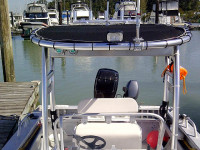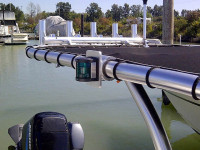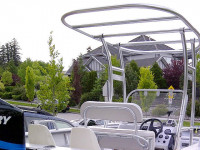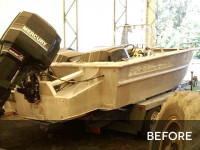 The Stryker T-Top was the finishing touch to the restoration of my west coast fishing boat. The smooth lines of the top ties in nicely with the hull to bring a contemporary look to this 20 year old, locally built boat. The various accessories, especially the universal-mounts, really bring it all together.
Thanks Stryker!
Darrin Lande from Vancouver, BC Canada
Add Your Boat to Our Gallery
If you have a Stryker T-Top on your boat, we want to show you off in our customer gallery!