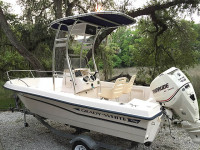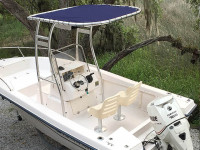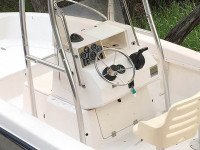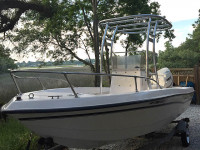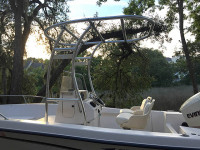 My new Styker T-Top totally upgraded the look and function of my boat. I get comments every time I am out on the water. This is a great product and I cannot recommend Stryker as a company high enough!
David Grimm from Charleston, SC United States
Add Your Boat to Our Gallery
If you have a Stryker T-Top on your boat, we want to show you off in our customer gallery!