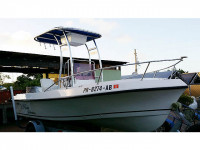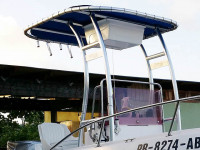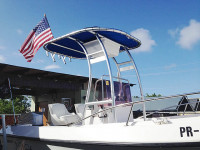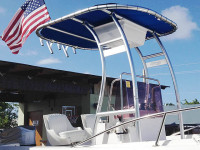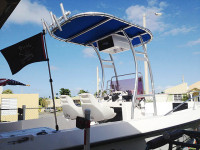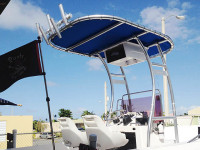 This T Top looks great on my boat never been so happy with my boat until this moment, before i was shame about everyone that i know have T Top's on their boat, but there dont know that for what they pay i could buy two Stryker T top and in much much better quality and with accessories. Thank you Stryker and Steven.
Moises Cordero from Isabela, PuertoRico United States
Add Your Boat to Our Gallery
If you have a Stryker T-Top on your boat, we want to show you off in our customer gallery!