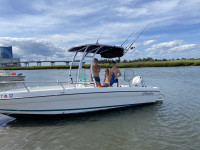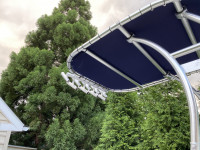 We love our new t-top! It completely transformed the look and functionality of the boat. Everything came in perfect condition due to expert packaging/boxing and had it within a week of ordering. The construction is beyond solid.
Ken Keagy Andmore, PA
Add Your Boat to Our Gallery
If you have a Stryker T-Top on your boat, we want to show you off in our customer gallery!