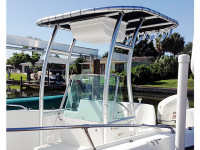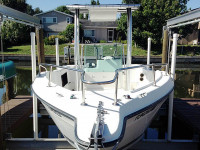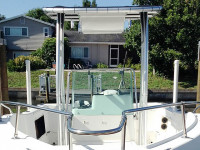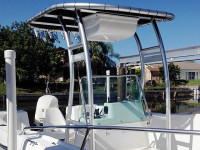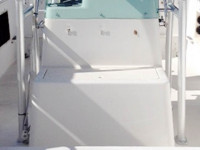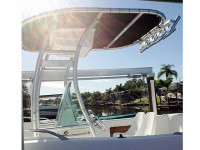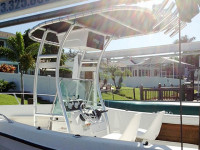 I am very happy with my Stryker T Top! The curves make the thick aluminum tubes very stylish. It is very sturdy and pretty easy to install with two people. All of the materials are of high quality. I would definitely recommend this T Top to others!
Brandon Gerber from Tampa, Florida United States
Add Your Boat to Our Gallery
If you have a Stryker T-Top on your boat, we want to show you off in our customer gallery!