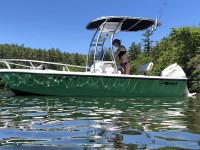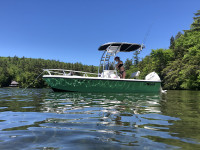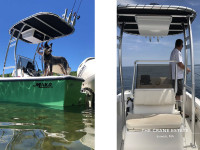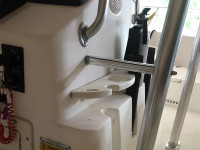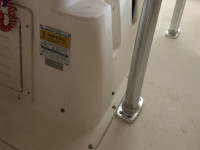 This was the right choice. There are a lot of t tops to choose from but this top is primo. I love it and the functionality it added to my boat. Oh and the look obviously! Great product and service- the way it was shipped was excellent.
Ryan Hardiman Milford, New Hampshire
Add Your Boat to Our Gallery
If you have a Stryker T-Top on your boat, we want to show you off in our customer gallery!