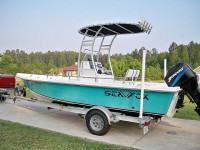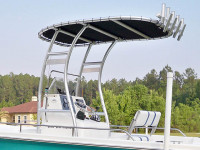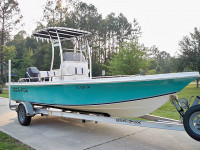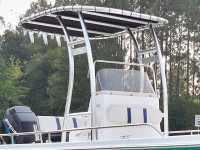 The Stryker T top is the best value on the market today and more stylish than most custom tops. Fits my boat perfectly.
Rick Kegley from Callahan, FL United States
Add Your Boat to Our Gallery
If you have a Stryker T-Top on your boat, we want to show you off in our customer gallery!