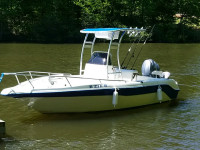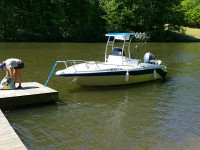 Man I love this top, has the best lines and is super high quality. Looks like a totally different boat!
Lance Minks Timberlake, North Carolina
Add Your Boat to Our Gallery
If you have a Stryker T-Top on your boat, we want to show you off in our customer gallery!