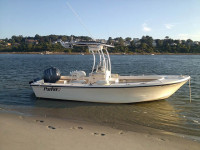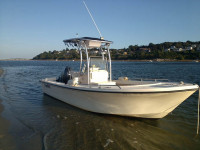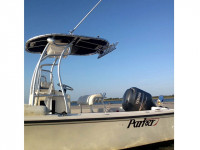 Great top.Well made.The design and materials are top quality, from the welds to the attachment hardware. I have had three boaters purchase the Stryker Top after seeing mine and coming aboard to inspect it up close.
K Kelleher from Newbury, Massachusetts United States
Add Your Boat to Our Gallery
If you have a Stryker T-Top on your boat, we want to show you off in our customer gallery!