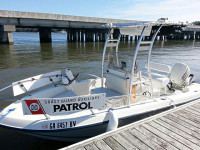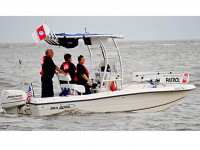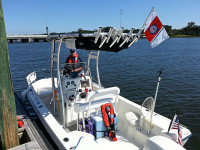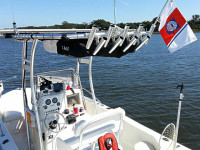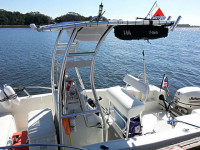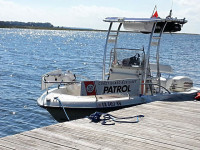 Makes my boat look like a million bucks!! I have received a lot of compliments on the hefty 2 inch structure and fine quality of the T-top. My boat is a US Coast Guard Auxiliary Facility so replacing the bimini top that I had, actually assisted in a sea rescue the first time out by allowing us to freely toss a line and get a man in over the side without the poles, deck hardware and straps in the way! Gives us a lot of sturdy hand holds in rough seas as well. Bravo Zulu!!
Arlene Ingram from St Simons Island, Georgia United States
Add Your Boat to Our Gallery
If you have a Stryker T-Top on your boat, we want to show you off in our customer gallery!