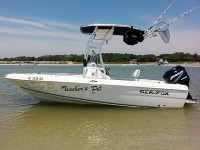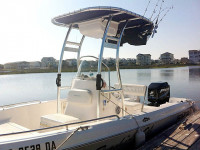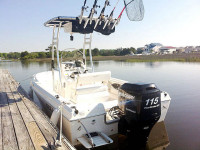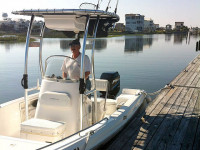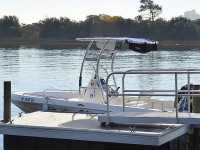 I really like my Stryker SG300. It took me and a helper the better part of a day to install it with the box, rod holders and hand grips. This addition has freed up a lot of deck space, makes my SeaFox look great and it is very sturdy. This t-top is just as good or even better than a custom build and much more affordable. Customer service was great!
Rob D'Alessandro from Ocean Isle Beach, NC United States
Add Your Boat to Our Gallery
If you have a Stryker T-Top on your boat, we want to show you off in our customer gallery!