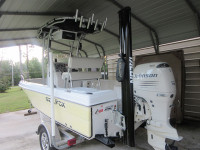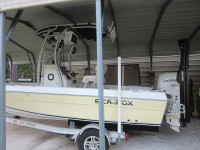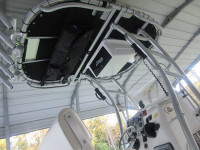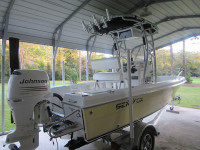 This makes my boat stand out apart from the Deep V and bay boats here in southeast GA. It looks more aggressive and the build quality is what you wish you had designed if you were in the industry of making boats better. I will say you honestly get what you pay for with this company!
Ernest Sapp from Brunswick, GA United States
Add Your Boat to Our Gallery
If you have a Stryker T-Top on your boat, we want to show you off in our customer gallery!