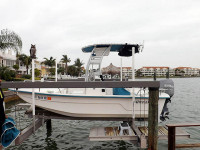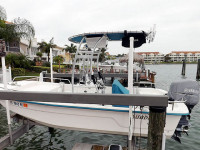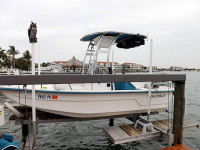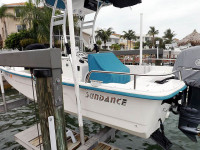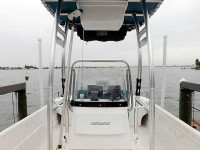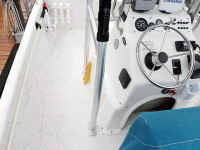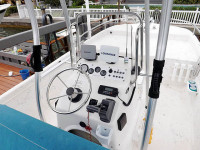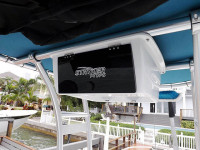 Great product and most of all great folks to deal with. A most wonderful experience even though I waited 8 weeks until it arrived. I just missed one shipment but was on the next. Easy install and great "U-TUBE" install video's. 4 very complete video's which makes it so easy to see a top installed.
Dave Mc Connell from St Pete Beach, Florida United States
Add Your Boat to Our Gallery
If you have a Stryker T-Top on your boat, we want to show you off in our customer gallery!