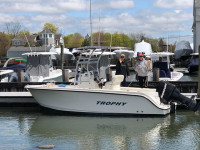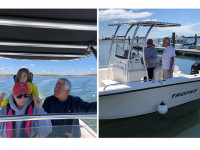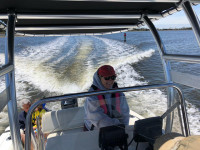 The ordering process was seamless. Shipping was immediate and it arrived in a week. Installed by myself, my wife and sister-in-law. Your video and hard copy instructions provided on your website were extremely helpful. Took it out for the first time today and couldn't be more pleased.
Ed Annino from Clinton CT, USA
Add Your Boat to Our Gallery
If you have a Stryker T-Top on your boat, we want to show you off in our customer gallery!