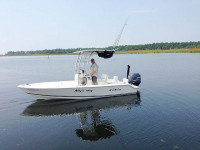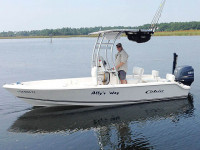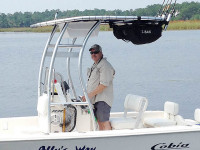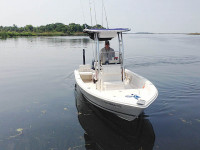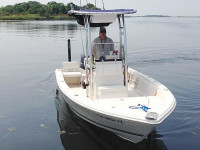 We love the T-top. My wife was worried about the shade of the T-Top would not be as great as the Biminis top; however, the boat actually has more shade. Great purchase!
Steve Harrell from Cairo, GA United States
Add Your Boat to Our Gallery
If you have a Stryker T-Top on your boat, we want to show you off in our customer gallery!