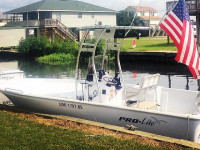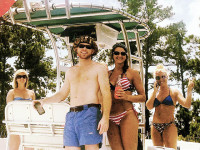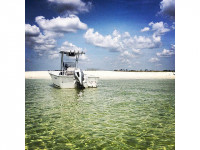 The Stryker T Top was the best addition I have made to the boat. It gets compliments all the time and I have had multiple people order the same top after seeing mine! It looks awesome!
Brad Tolar from Hattiesburg, Mississippi United States
Add Your Boat to Our Gallery
If you have a Stryker T-Top on your boat, we want to show you off in our customer gallery!