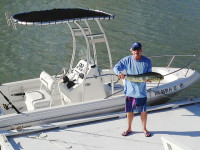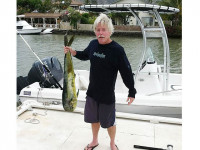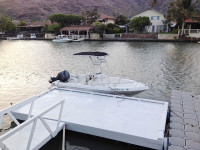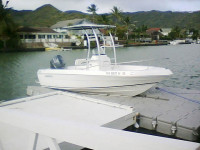 The t-top provides great sun protection. The best part is that it is a great support for all to hang onto in rough seas or while motoring at high speeds.
Scott Seabaugh from Honolulu, HI United States
Add Your Boat to Our Gallery
If you have a Stryker T-Top on your boat, we want to show you off in our customer gallery!