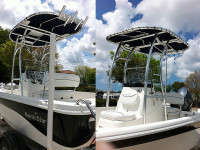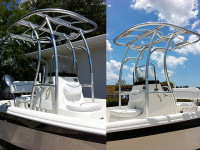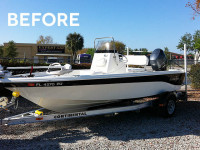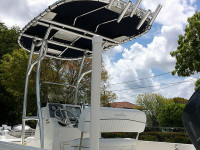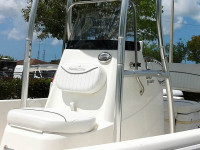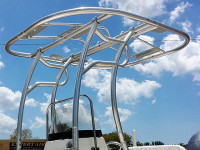 I'm very happy with The 600 series TTop I like the option to tilt it down if I have to. Was impressed of construction and how easy it was to install. It only took me 5 hours to get it framed up course I done it myself, do like instruction say have help as it would be faster. I let mine sit for a week to let adhesive cure I believe it helps the sealing part per instructions of sealant.
Dale Stoll from Naples, Florida United States
Add Your Boat to Our Gallery
If you have a Stryker T-Top on your boat, we want to show you off in our customer gallery!