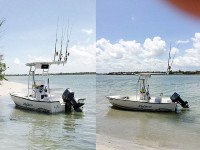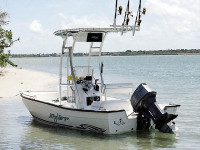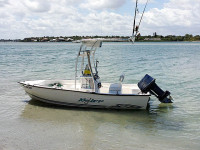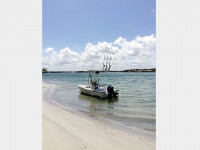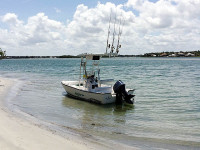 I am so happy with this T Top it has been on my boat for almost a year numerous trips offshore in the atlantic and it remains as sturdy as the day I installed it. I am always getting compliments and people are amazed when I tell them it comes in a kit and how affordable it is.
John Brennan from Port Saint Lucie, Florida United States
Add Your Boat to Our Gallery
If you have a Stryker T-Top on your boat, we want to show you off in our customer gallery!