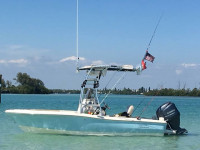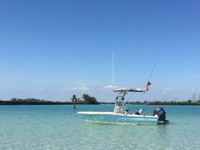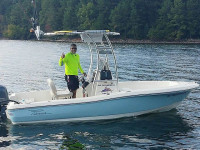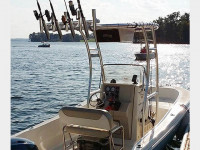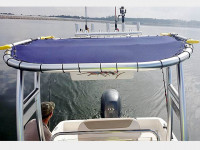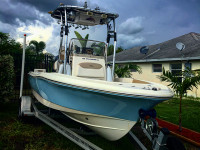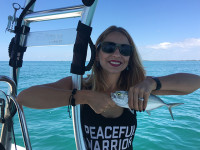 We are extremely happy with our product, we constantly get positive feedback from other boaters. Even the dealership where we purchased our boat made a comment recently saying that it is one of the best looking after market T-tops they have ever seen. FISH ON!!!
Dave Navarro from North Port, FL United States
Add Your Boat to Our Gallery
If you have a Stryker T-Top on your boat, we want to show you off in our customer gallery!