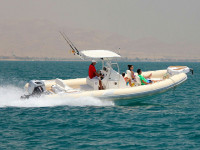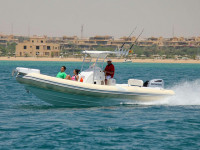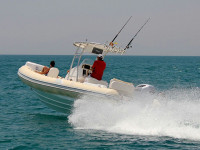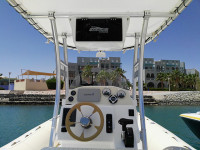 I am Amr from Egypt, these pictures were taken in the Red Sea. The T-Top is installed in a rib boat made here in Egypt by Tiger Marine. Thank you for the magnificent product!
Amr Tharwat from Cairo, Egypt
Add Your Boat to Our Gallery
If you have a Stryker T-Top on your boat, we want to show you off in our customer gallery!