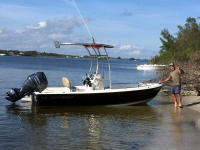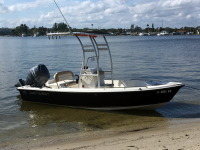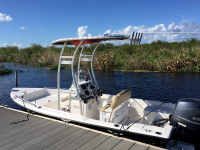 Very happy with my Stryker T Top. Been on the boat for almost 5 years in salt water and still looks like new. I ordered the wrong Rod Holders and contacted Customer Service to get replacements and they were great. Thanks Stryker!
Rusty Man Melbourne, Florida
Add Your Boat to Our Gallery
If you have a Stryker T-Top on your boat, we want to show you off in our customer gallery!