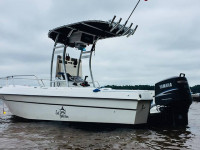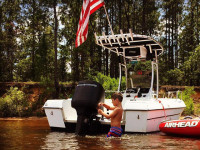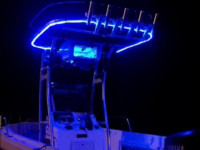 It took less than a month (to receive the product). Pretty quick, considering the amount of T-Tops these guys are building and selling. Not to mention the quality. I've had mine for over 5 years and it's still in great shape. Thanks guys, I really love my T-Top!
Richie Goff from McBee, SC United States
Add Your Boat to Our Gallery
If you have a Stryker T-Top on your boat, we want to show you off in our customer gallery!