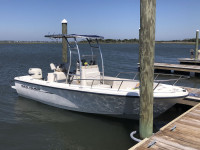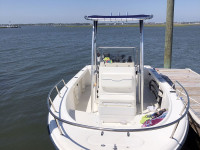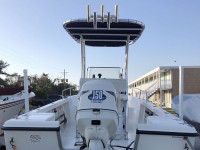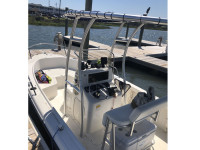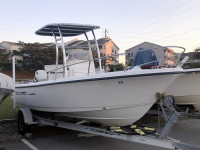 Very pleased with the sturdiness and quality of the t-top. The aluminum is thick and feels very secure when properly installed. I definitely took my time with the install and watched the you tube installation series numerous times. However, it was well worth it as the final product has exceeded my expectations!
Nathan Stocum Raleigh, North Carolina
Add Your Boat to Our Gallery
If you have a Stryker T-Top on your boat, we want to show you off in our customer gallery!