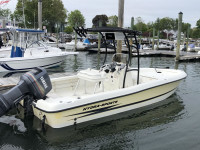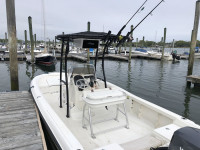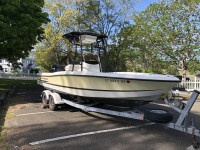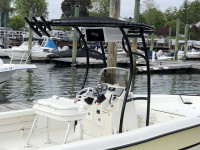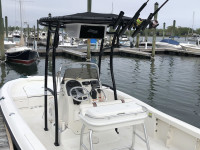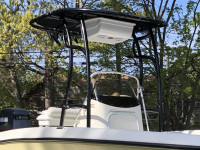 T-Top looks great! Completely changed the look of the boat. Electronics box with speakers and light fit perfectly and is an awesome addition!
Earl Tucker Branford, Coneticut
Add Your Boat to Our Gallery
If you have a Stryker T-Top on your boat, we want to show you off in our customer gallery!