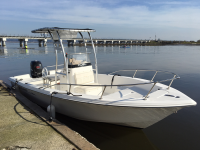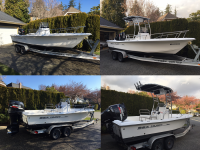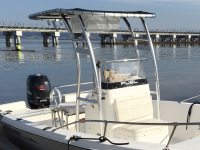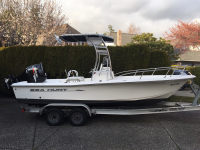 I love the T Top on this boat. It completely transformed the look of the boat. I get compliments all the time now. And it was a very easy install, despite doing it almost completely as a one man job. Those one handed quick clamps and some 2x4s sure came in handy.
Joel MacDonald Surrey, British Columbia, Canada
Add Your Boat to Our Gallery
If you have a Stryker T-Top on your boat, we want to show you off in our customer gallery!